Our Pasters
Meet the dedicated leaders at Agape Bible Church. Discover their stories, their faith, and their commitment to spiritual guidance.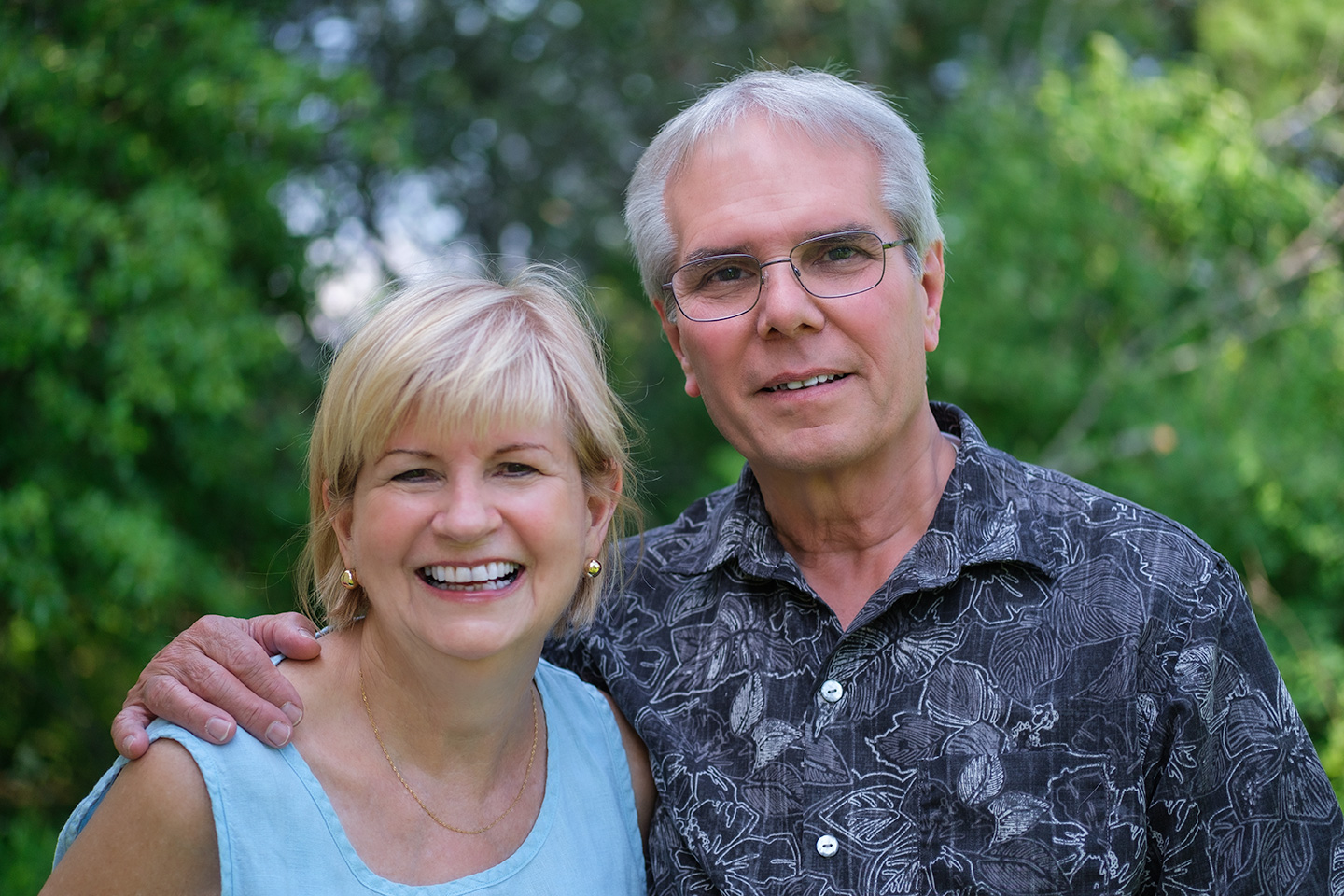 Michael & Sandra Corriero
Pastor Mike received Christ in 1972 after seeing a friend set free by the power of the Lord from a 140 mg methadone habit without any withdrawal. This miracle opened his heart that Jesus is alive and brought him to Christ. Mike experienced a release from the craving for heroin in December '72 when he was baptized in the Holy Spirit.
Mike and Sandy met in 1974, and were married in 1975. They now have four grown children and seven grandchildren.
In 1985, Mike responded to the Lord's call and relocated to Ithaca to become an Assistant Pastor of First Assembly of God. In May 1987, he became pastor of Agape Bible Church and is committed to sharing the gospel of Christ, teaching the word of God and building up believers.
He has ministered to many Christian student groups at Cornell University and Ithaca College since 1990. He has also ministered in groups at a local rehab since 1991, sharing his testimony and presenting the Lord to broken lives.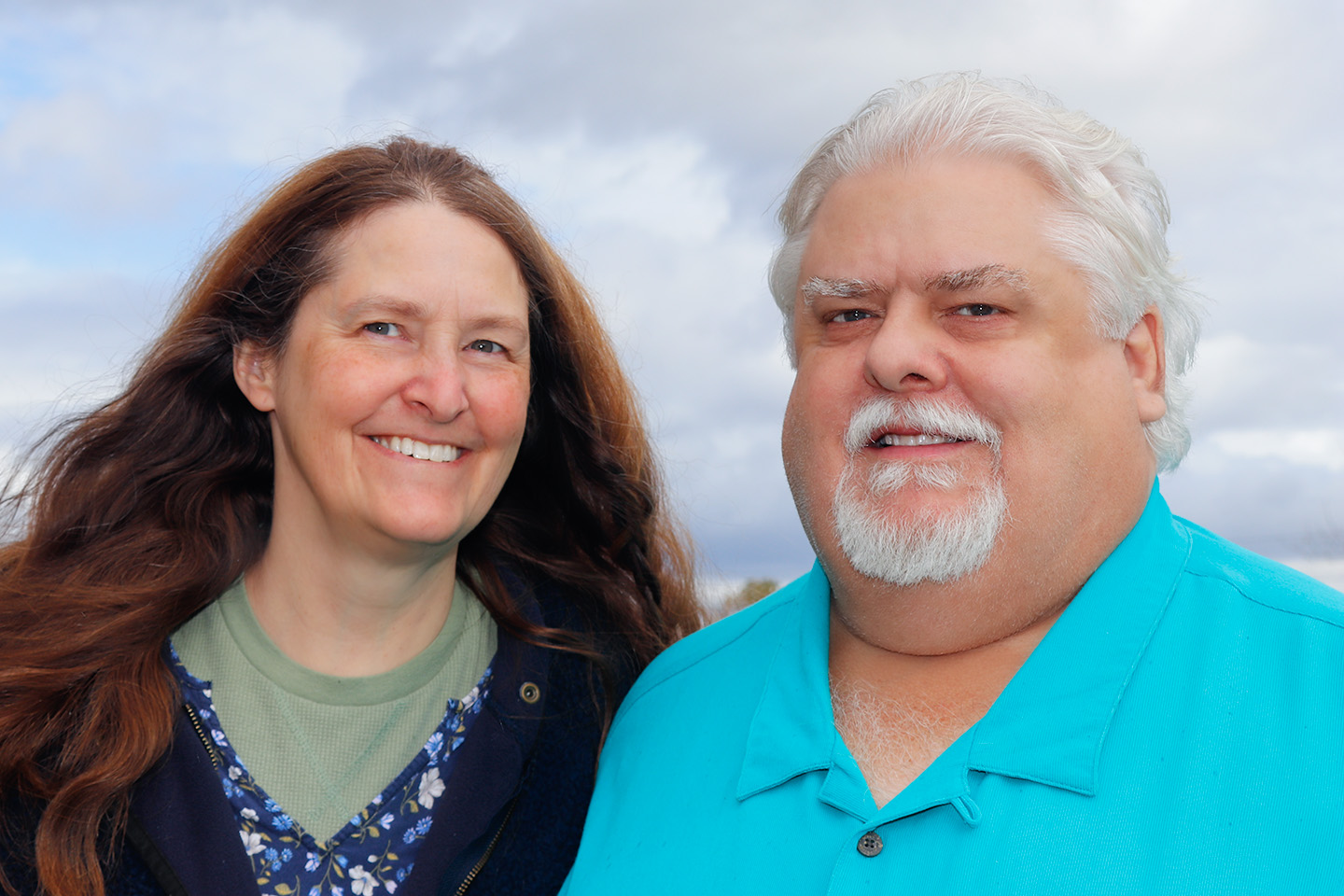 Leslie & Chip Adams-Compton
Assistant Pastor Chip is a devoted 4th generation Ithacan who experienced a transformative commitment to Christ in 1977 during his teenage years. This pivotal moment began his journey of faith and service to the Lord that has continued without pause.
In his educational pursuits, Chip holds a notable degree from Cornell's School of Hotel Administration, which he earned in 1982. Chip's relationship with Agape Church began in 1989, and by 1993, he had taken on the mantle of an elder. This commitment and passion for service culminated in 2000 when he was ordained into full-time ministry.
He shares his life and faith journey with his wife, Leslie, and together, they've been blessed with three daughters: Julia, Catie, and Annie. In his role at Agape, Chip holds a special responsibility overseeing the worship ministry, ensuring its spirit aligns with Agape's foundational beliefs. Through his service, he continues to be a beacon of faith and dedication to the community.