Church Outreaches
Agape's outreach includes recovery, senior care, youth and prison ministries, and campus spiritual support.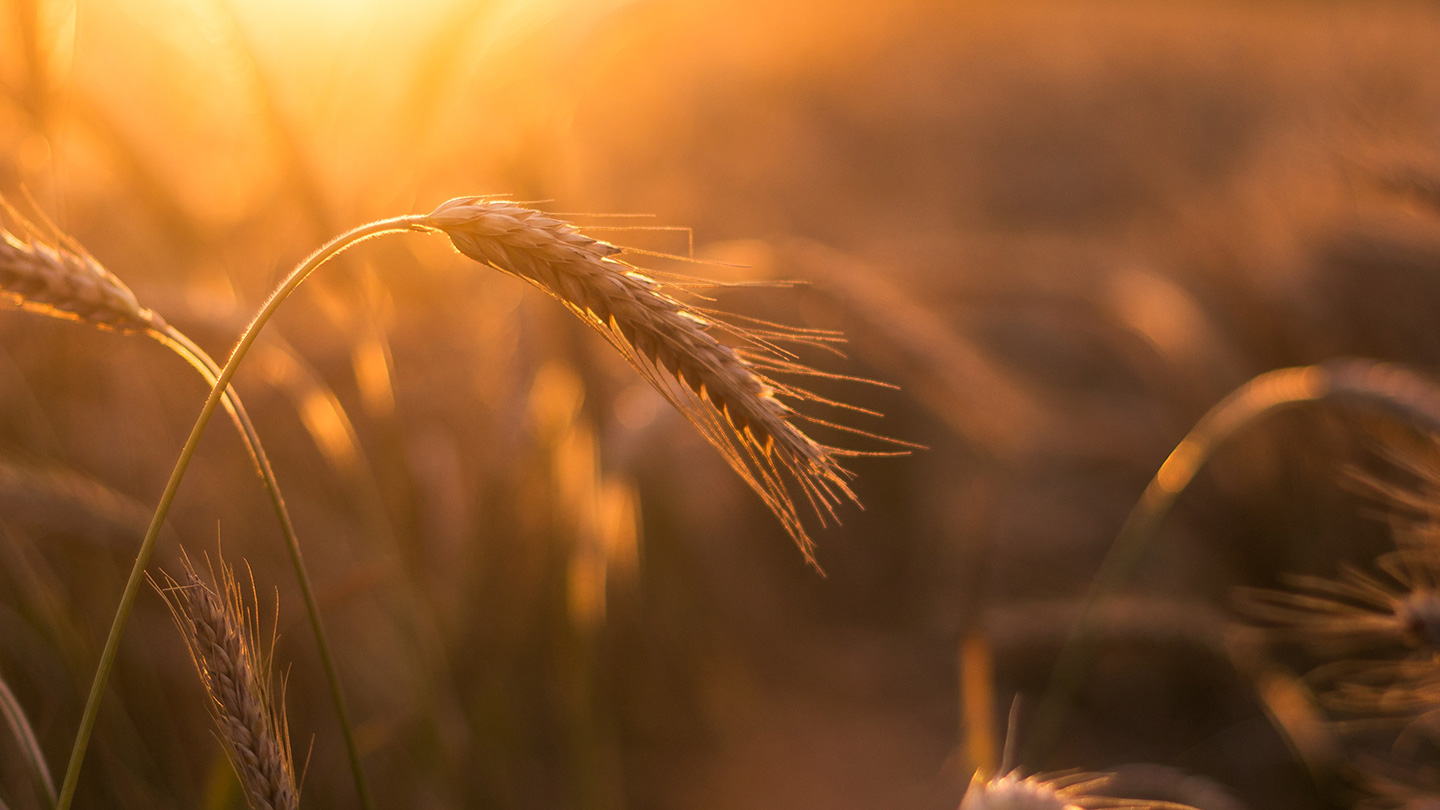 Recovery Ministry
For over 26 years, Pastor Mike has been reaching out to a local rehab in Trumansburg through Spirituality Groups (focusing on spirituality through Jesus Christ and the word of God), one-on-one prayer sessions, and providing transportation to Sunday church services. Various prayer teams from Agape joined this outreach effort, participating in one-on-one prayer sessions one night a month. We have witnessed hundreds of residents receiving the Lord and opening their hearts to the word of God. During these times, many people at Agape developed a heartfelt dedication to helping those in recovery. As a result, the church has become known as a safe haven where individuals in recovery can receive ministry and love.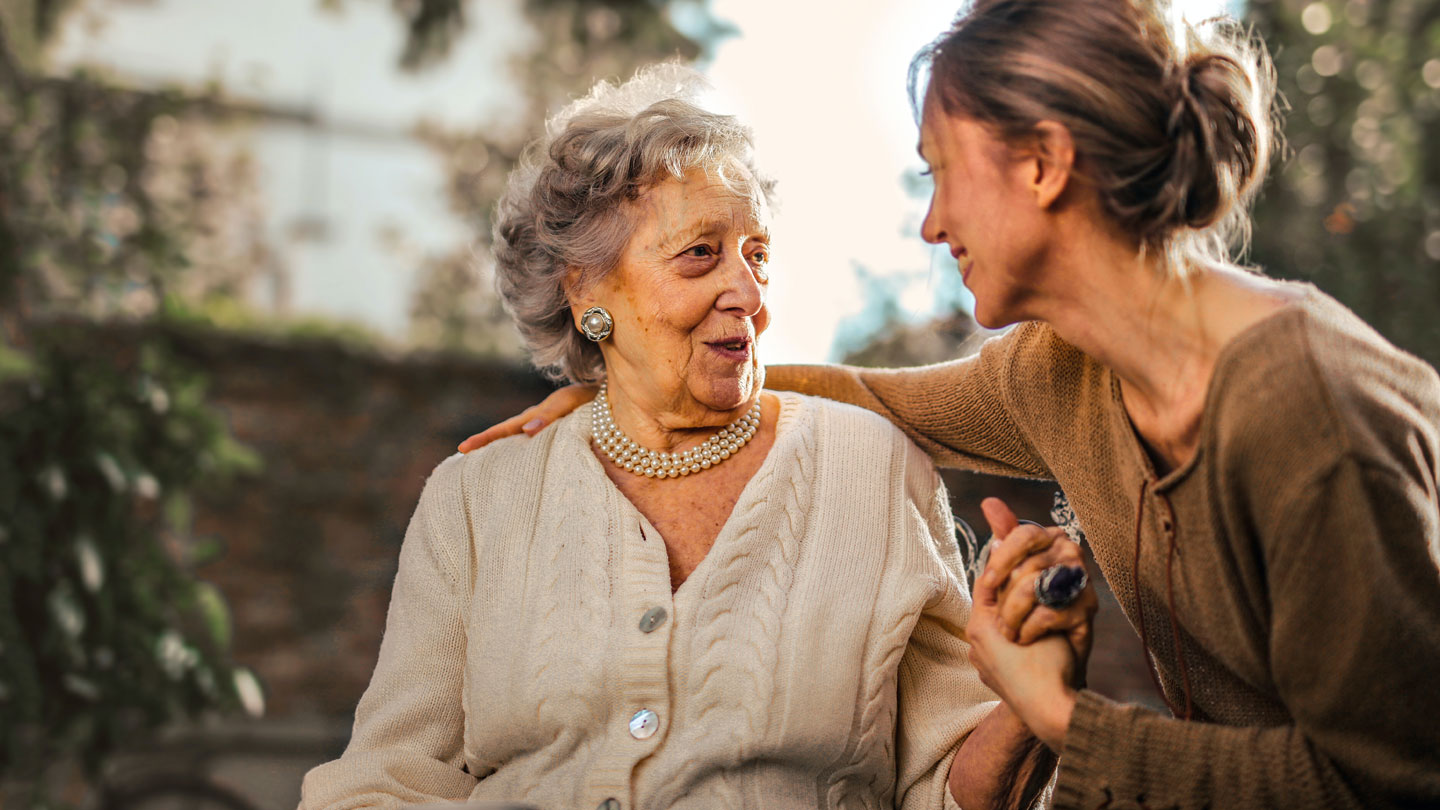 Ministry to Seniors
For several years, Pastor Mike and Joe Salzano, along with small teams, conducted outreach services at Titus Towers and Beechtree (formerly known as the Reconstruction Home). They shared the gospel, taught the word of God, led hymns or songs for worship, and engaged in prayer and discussions about the Lord with the residents. Joe Salzano organized small groups of college students and individuals from Agape to provide special music at Beechtree. These efforts were warmly welcomed by the residents of these senior homes. As a result, some residents either found new faith in the Lord or renewed their faith. Many were also encouraged in their faith in Christ and felt uplifted in their hearts due to the care and attention they received.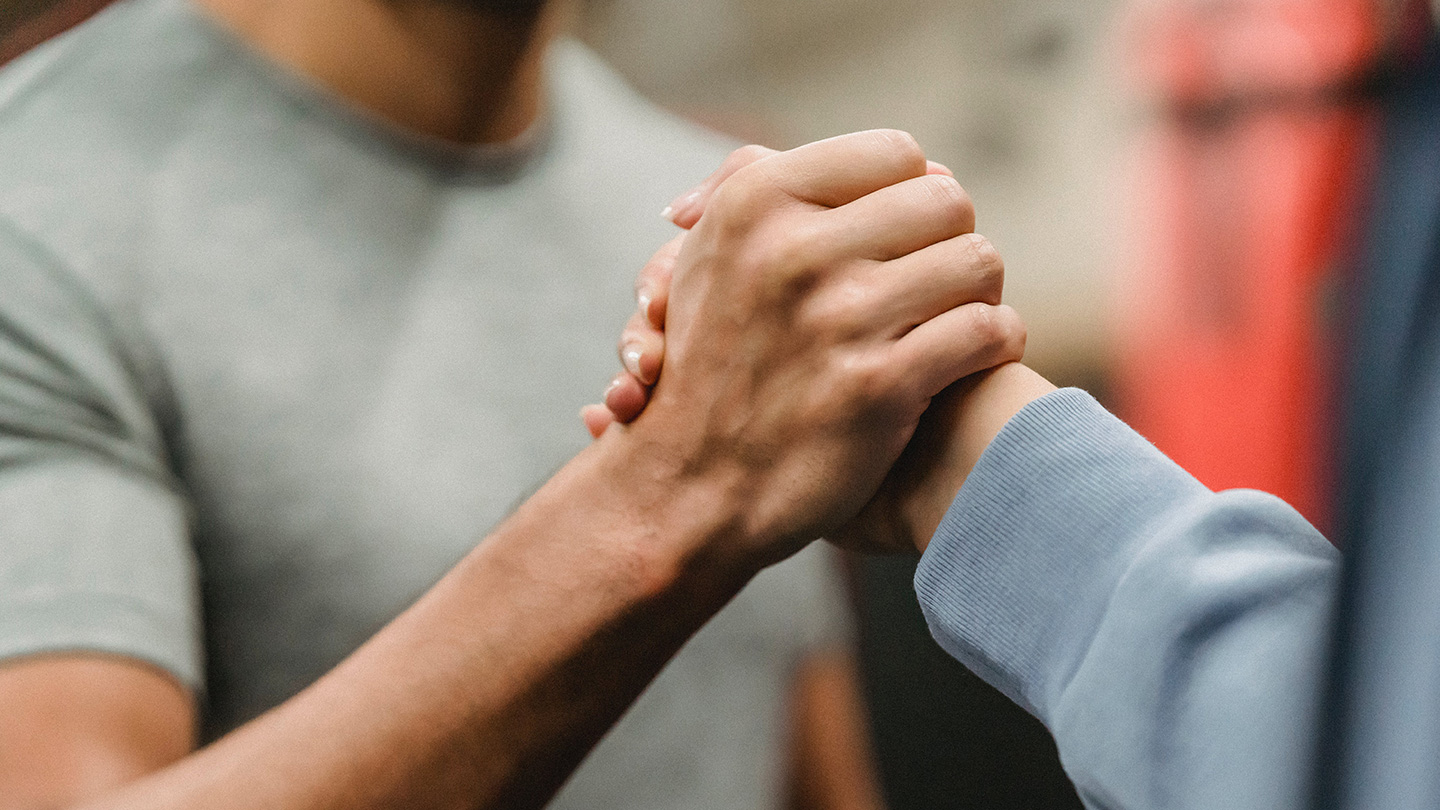 Ministry to Juvenile Facilities
Rich Ortega led an outreach program at two different juvenile facilities in the area. He focused on giving hope, sharing the message of Jesus Christ, providing personal testimony, and expressing love to young people in desperate need of guidance from the Lord and care from others.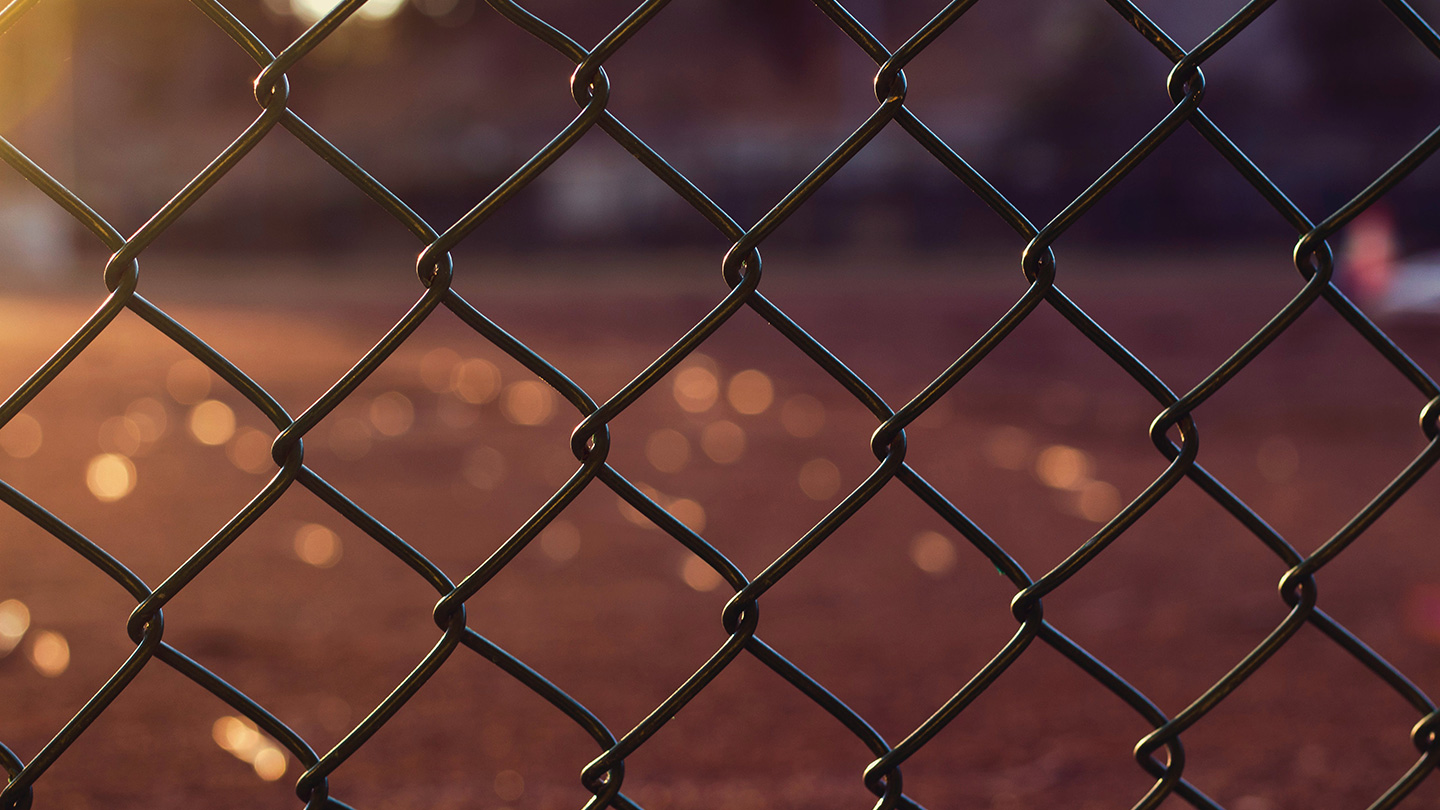 Outreach to those Incarcerated
Paul Slusarczyk, Rich Ortega, and Patricia Pollock have extended their outreach to those incarcerated in two different facilities, as opportunities have arisen. They focused on sharing hope, the love of Christ, and the Good News of salvation. Their aim was to guide the hearts of these individuals towards a fresh start and a new life in Jesus Christ.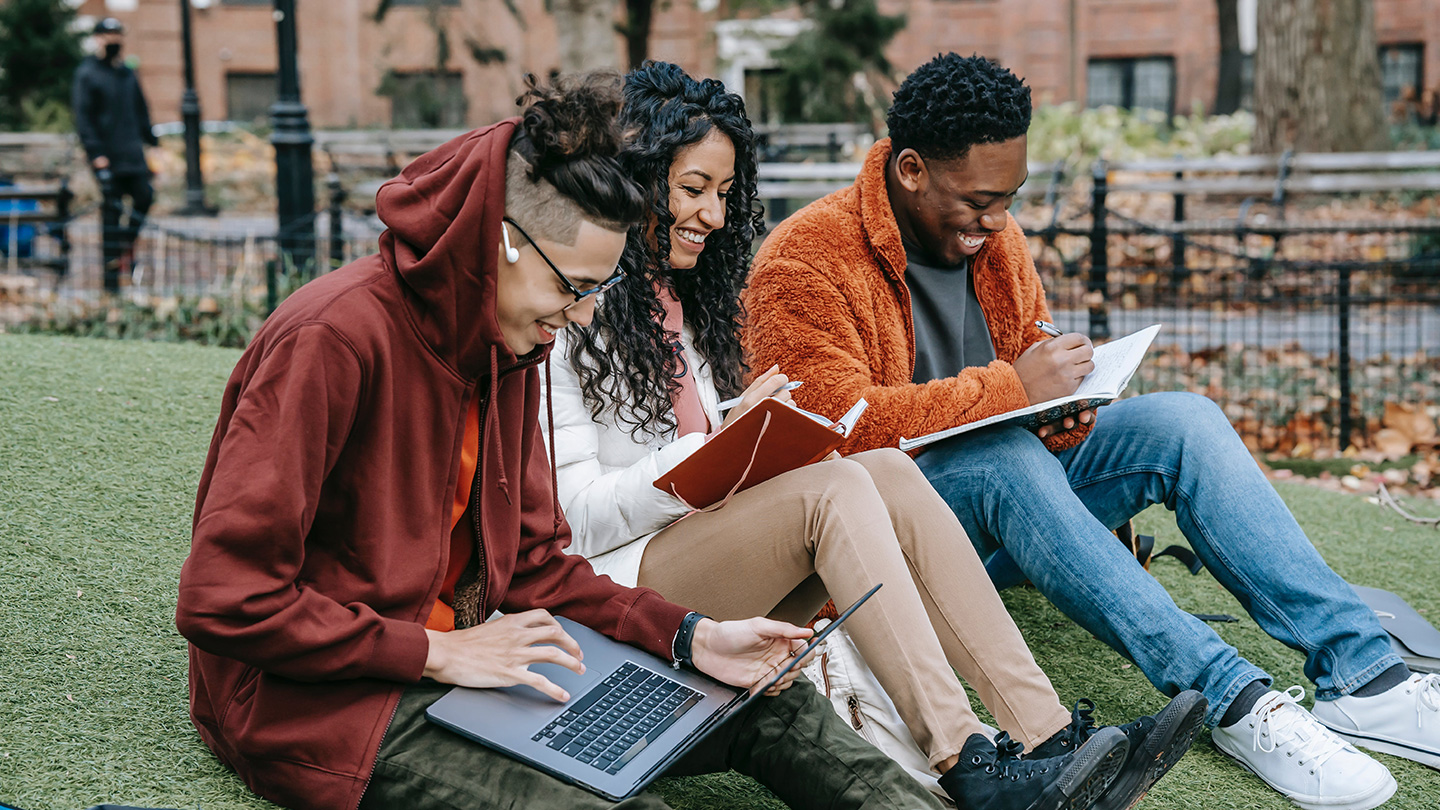 Campus Ministry
For several years, Pastor Mike was invited as a guest speaker to various Campus Christian groups at both Cornell University and Ithaca College. During this time, we interacted with many college students, and groups of them attended Agape. Some of these students have maintained contact with us, and occasionally surprise us with visits. Pastor Mike has also had the privilege of officiating wedding ceremonies for some of these students. Remarkably, we have been blessed to welcome their children to Agape years later, as they attend the same colleges where their parents were educated.