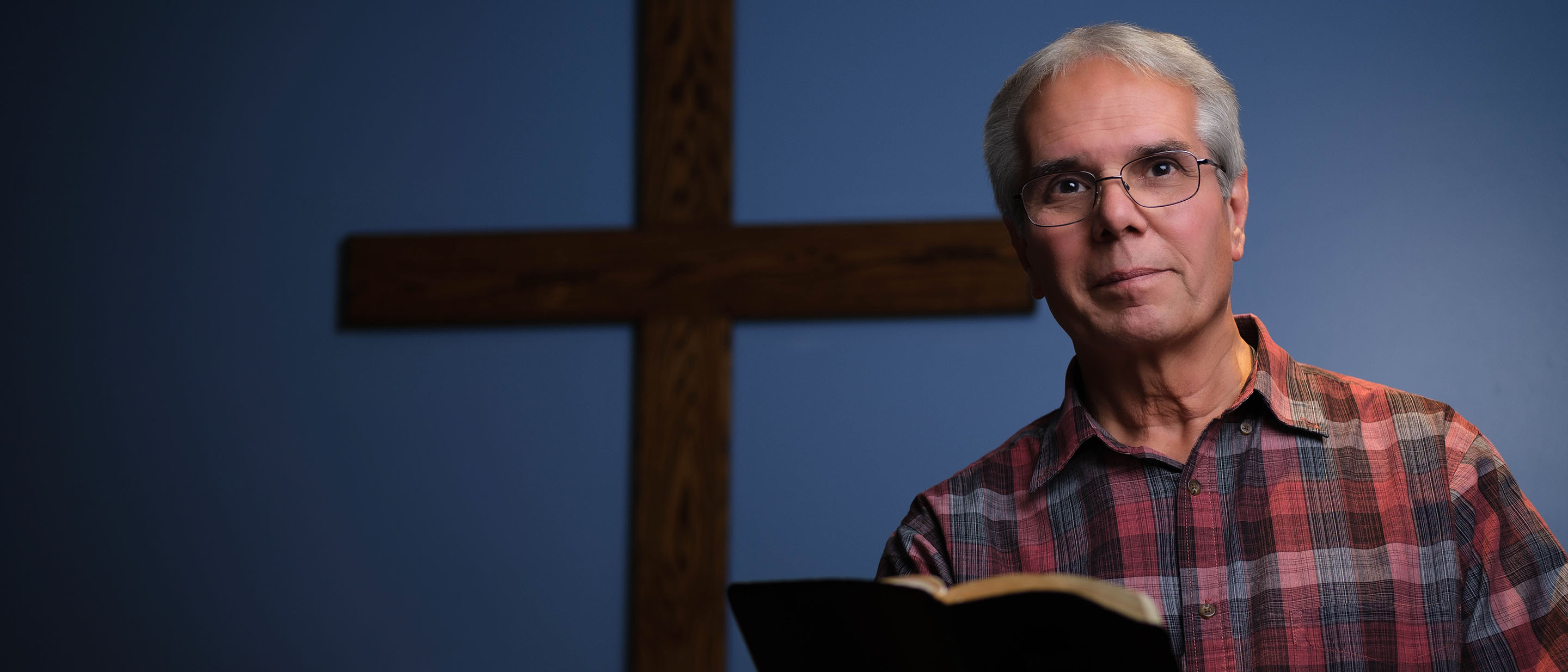 A House of Restoration
Join us as we worship the Lord, seek Him, grow in knowing Him, and share Him with others.
Sunday Services
Early Service (8:30am): Start your Sunday with our 70-minute Early Service at 8:30am, featuring uplifting worship and insightful teaching of God's Word.
Regular Service (10am): Join our 2-hour Regular Service at 10am for dynamic worship and an engaging teaching of God's Word. Enjoy our welcoming atmosphere, while your children learn about Jesus in our Nursery and Children's Church programs.
Visit Agape
Discover a warm and welcoming spiritual home at Agape Bible Church in Ithaca, NY, where you'll experience genuine fellowship, worship, and life-changing teachings.
Agape Bible Church
264 Applegate Rd S
Ithaca, NY 14850
Get Directions
Recent Sunday Sermon
Revisit the impactful message from our most recent Sunday sermon. Watch the video sermon to be inspired, encouraged, and guided by God's Word throughout the week.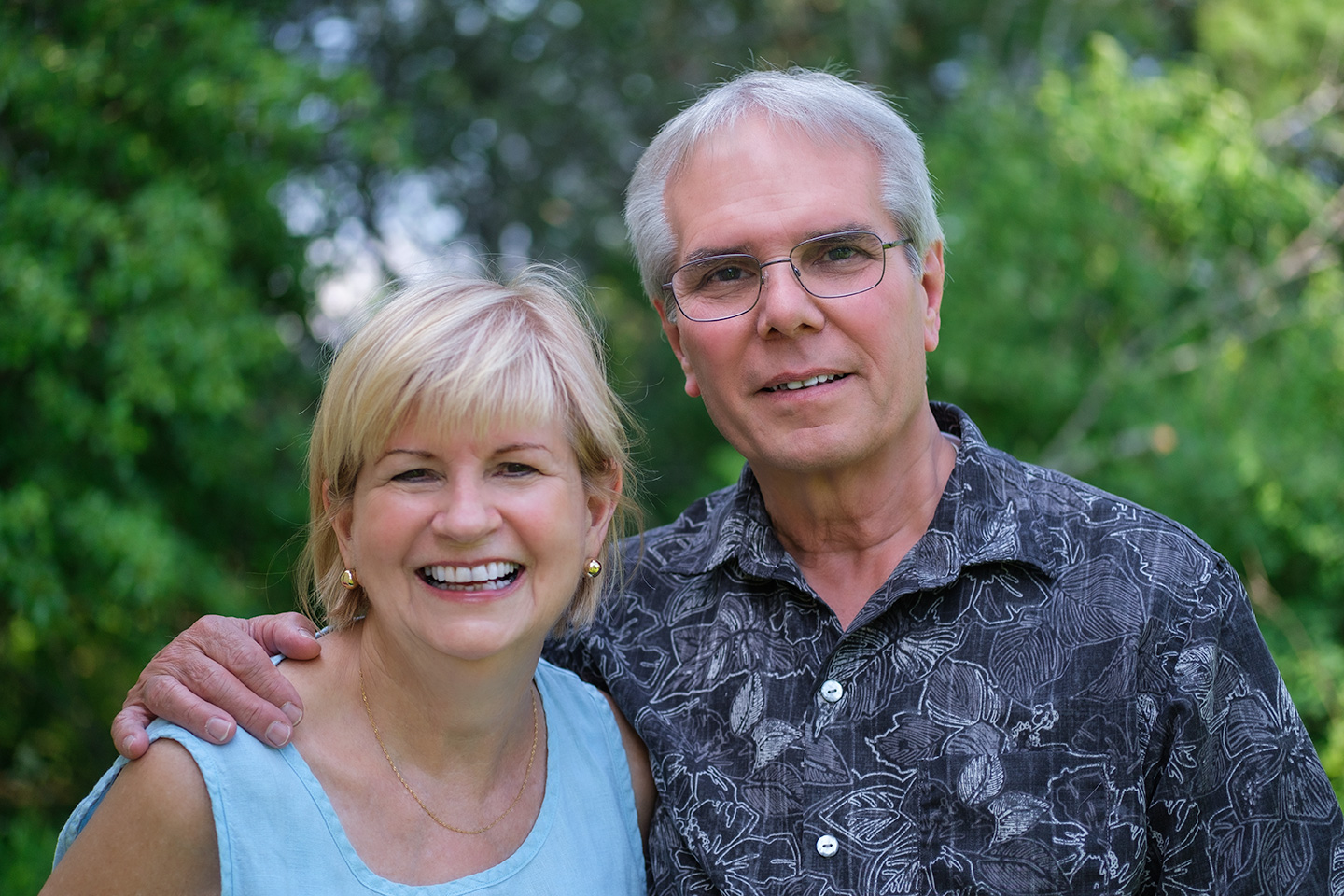 Pastor Mike Corriero
Pastor Mike is a Christian minister with over 30 years of pastoral experience. He became a Christian in 1972 after witnessing a friend's miraculous recovery from drug addiction through Jesus. He has been serving as a pastor since 1987, committed to preaching the gospel, teaching the word of God, and building up believers. Pastor Mike is married to Sandy and has four children and seven grandchildren.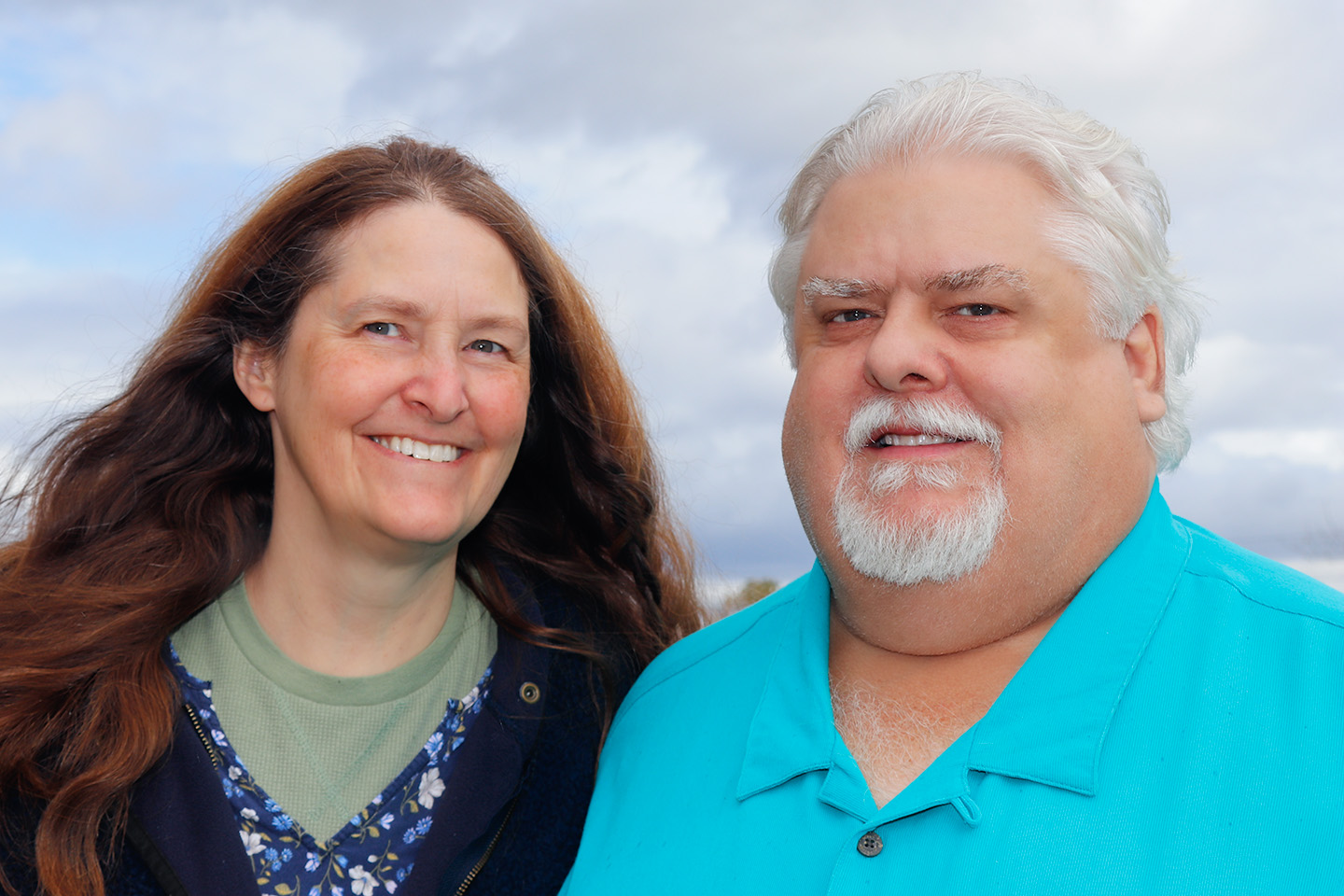 Pastor Chip Adams-Compton
Assistant Pastor Chip is a fourth-generation Ithacan who became a Christian as a teenager in 1977 and has been serving Jesus ever since. He graduated from Cornell University's School of Hotel Administration in 1982. He joined Agape in 1989, became an elder in 1993, and was ordained into full-time ministry in 2000. He is married to Leslie and has three daughters, Julia, Catie, and Annie. Pastor Chip oversees the worship ministry at Agape.